---

Home | What is Chronicles of Illusion? | Universes | Characters | Locations | Chapters | Music | Posters and Wallpapers | Trailers
---
Wacky Races
Wacky Races is an American animated television series produced by Hanna-Barbera Productions and Heatter-Quigley Productions.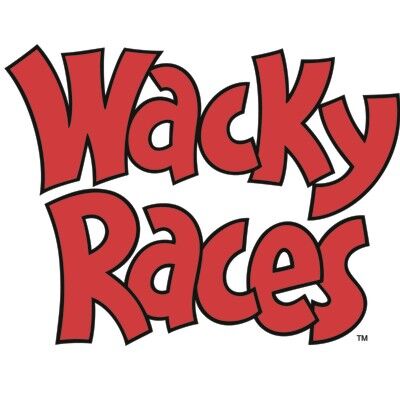 The series, inspired by the 1965 slapstick comedy film, The Great Race, features 11 different cars racing against each other in various road rallies throughout North America, with each driver hoping to win the title of the "World's Wackiest Racer." The cartoon had a large number of regular characters, with 23 people and animals spread among the 11 race cars.
The show ran on CBS from September 14, 1968 to January 4, 1969. 17 episodes were produced, with each episode featuring two different races.
In 2017, the series was revived with a reboot, and premiered on Boomerang's video-on-demand service.
In Chronicles of Illusion
Jabberjaw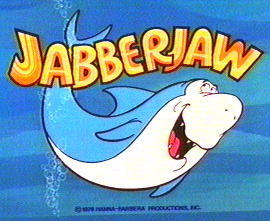 Jabberjaw is an American animated television series created by Joe Ruby and Ken Spears, and produced by Hanna-Barbera.
The show follows the adventures of the Neptunes. A band consisting of members Biff (on guitar), Clamhead (on bass), Shelly (on tambourine), Bubbles (on keyboard), and their lead drummer, a friendly, but cowardly great white shark named Jabberjaw. Often, the gang would work together to foil evil schemes and plots of numerous villains.
Jabberjaw originally aired on ABC from September 11 to December 18, 1976, lasting a total of 16 episodes.
In Chronicles of Illusion
The show's titular character, Jabberjaw, appears as a minor character.
---