---

Home | What is Chronicles of Illusion? | Universes | Characters | Locations | Chapters | Music | Posters and Wallpapers | Trailers
---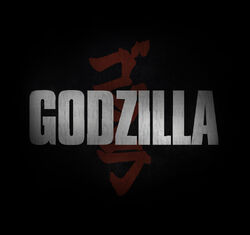 Godzilla is a Japanese movie franchise featuring the titular monster, Godzilla. It is owned by Toho Company, LTD, and is recognized by Guinness World Records to be the longest continuously running movie franchise, having been in on-going production from 1954 to the present day (with several hiatuses). The franchise consists of 35 films, 32 produced by Toho and three Hollywood films.
The first film, Godzilla, is an early and influential classic in the "Giant Monster" film genre and was first released in 1954 and directed by Ishiro Honda. It was adapted by an American company into Godzilla, King of the Monsters!, edited and with added principal scenes featuring Raymond Burr, the film was released internationally becoming a commercial success.
Toho was inspired to make the original Godzilla after the commercial success of the 1952 re-release of King Kong and the 1953 success of The Beast from 20,000 Fathoms. The success of the Godzilla series itself would go on to inspire Gorgo, Gamera, Yonggary and many other monster films worldwide. The popularity of the films has led to the introduction of the character in other media, such as television, music, literature, and video games. Its character has been one of the most recognizable symbols in Japanese popular culture worldwide, remains a well-known facet of Japanese films and was one of the first examples of the popular kaiju and tokusatsu subgenres in Japanese entertainment.
In Chronicles of Illusion
Characters
Locations
---
Want to know more about Godzilla? Visit the website below.
---