---

Home | What is Chronicles of Illusion? | Universes | Characters | Locations | Chapters | Music | Posters and Wallpapers | Trailers
---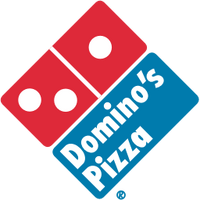 Domino's Pizza, now simply known as Domino's, is an American pizza restaurant chain founded in 1960. It is one of the largest pizza sellers in the United States, and the world in general.
In the '80s, the pizza chain was well-known for its advertisements featuring the Noid. The character was created by Group 243 Inc., who then hired Will Vinton Studios to produce the television commercials. The catchphrase associated with the commercials was "Avoid the Noid." Aside from the commercials, the Noid also stared in two video games, and is featured on various merchandise.
In Chronicles of Illusion
Characters
---
Want to know more about Domino's Pizza? Visit the website below.
---