---

Home | What is Chronicles of Illusion? | Universes | Characters | Locations | Chapters | Music | Posters and Wallpapers | Trailers
---
Next chapter: "The Mystery of the Illusion"
---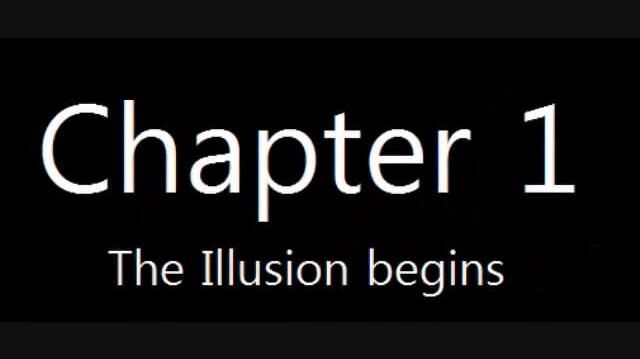 "Chapter 1: The Illusion Begins"
While Mickey and Minnie are on their date, they get transported into different worlds by a red vortex, where Mickey meets Astro Boy, and Minnie meets Felix the Cat.
Release
Dailymotion: July 12, 2013
Characters
Main characters
Minor characters
Screenshots
For more screenshots, click here.
Music
Trivia
The Professor and Rock Bottom from Felix the Cat are mentioned in the dialog.
---